Think of the word safari and then Africa comes to your mind! True, you probably know the type of experience that fits you but you are not sure about the choice and perhaps the best destination for your African Vacation. I should excite you but letting you know that the safaris in Africa are not the same as those vacation holiday tours you do in Spain, Italy or even France. Most travelers to Africa have surprised their loved ones with such a surprise trip. Its totally a new experience in the African bush. So here we go.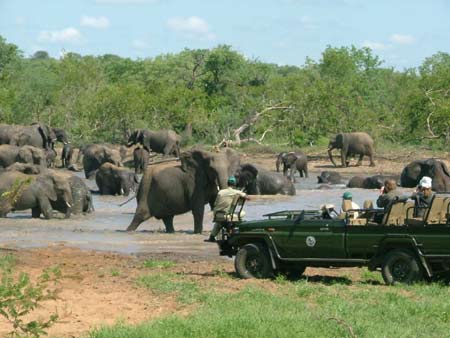 South Africa Safaris
This year, South Africa is hosting the World cup but that's not all, this rich country with various national parks boosts of excellent wildlife viewing opportunities. The top visited destination for South African vacations and holidays is Kruger National Park, you will see the African Lion and other big five animals, other destinations include Cape Town, Durban, Cape Wine lands and then the Kynsna. South Africa is rated best due to its excellent infrastructure involving the finest of hotels, road networks and high tourism development.