If you are looking for ideas for a summer vacation to enjoy with friends and family, consider going to the beach. This is a great way to recover from the stress of daily life!
Maybe you already go to the beach nearest you quite frequently, and are looking for a unique getaway. No problem! Look around the country or globe for beaches you've never been to. Chances are, there are many that are just a few hours away by plane or car.
Looking for a romantic getaway for your honeymoon or anniversary? Consider going to Hawaii. Maui has amazing beaches that are miles long. They also have activities that you won't find at home!
If you've already been to Maui, consider the Virgin Islands! Many honeymooners enjoy this popular spot. It is absolutely gorgeous and you'll never forget the memories you create as you enjoy the scenery with your partner.
But you don't really have to leave the United States to find a great beach. California is known for its beaches, and many of them have activities for the kids. What a great way to show the kids how different land can be in different locations right here in our own country!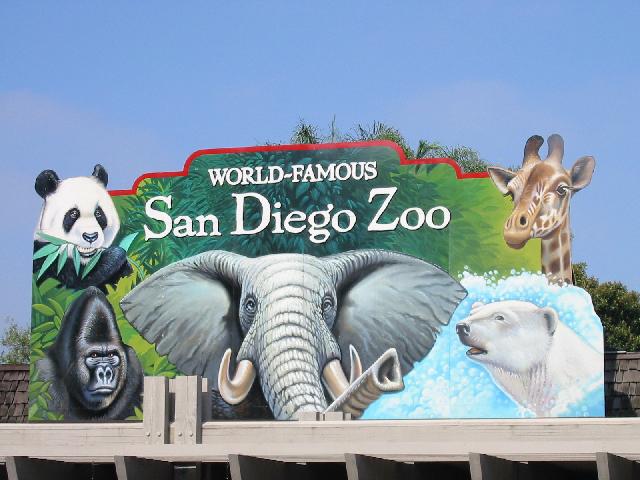 Some of the better known attractions in California include Sea World and the San Diego Zoo, but there are many others. Huntingdon is one of the best beaches in my opinion, and my family and I visit almost every year.
You'll want to know before heading out on vacation if the resort is most frequently visited by families or by couples. If you don't have children and are heading out on your honeymoon, you may not want to be around a bunch of children on your vacation!
Some beaches offer attractions on certain days, so be sure to look into this before booking your trip so you can get in all of your favorite activities!